LATEST CAMPUS NEWS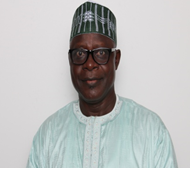 Sales of Form for Part Time/ICE Programmes
The Petroleum Training Institute (PTI), Effurun, invites applications from suitably qualified candidates for admission into the under-mentioned Part-time programmes in Higher National Diploma (HND), and National Diploma (ND) Programmes for the 2017/2018 Academic Session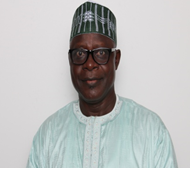 Online Admission Form for 2017/2018 Session Now Out!!!
The Petroleum Training Institute (PTI), Effurun, invites applications from suitably qualified candidates for admission into the under-mentioned Full-time programmes in Higher National Diploma (HND), National Diploma (ND) and Certificate Programmes for the 2017/2018 Academic Session
Medical Fitness For New Students!!!
ALL NEWLY ADMITTED STUDENTS INTO THE FULL TIME AND ICE/PART TIME PROGRAMMES MUST CONDUCT THEIR COMPULSORY MEDICAL FITNESS  AT THE PETROLEUM TRAINING INSTITUTE CLINIC IN THE MAIN CAMPUS.
ICE ADMISSION LIST NOW OUT
ICE/PART-TIME ADMISSION INTO 2016/2017 ACADEMIC SESSION FOR THE VARIOUS PROGRAMMES/DEPARTMENTS IS NOW OUT!!! TO ACCEPT THIS PROVISIONAL ADMISSION, YOU ARE REQUIRED TO PAY YOUR SCHOOL FEES ON OR BEFORE 28TH OF OCTOBER .AND REPORT TO THE ICE OFFICE WITH THE PAYMENT TELLER FOR FURTHER DIRECTIVES FAILURE UPON WHICH, THE ADMISSION SHALL LAPSE FOLLOW THE STEPS […]