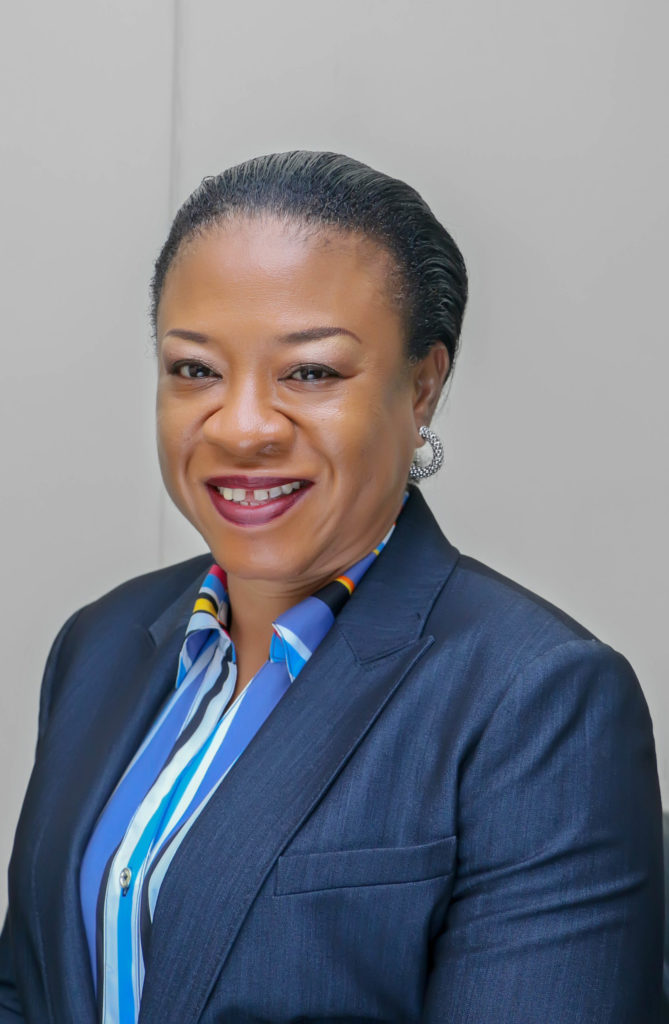 H. T. S. Momoh (Mrs.)
Director of Science
(over 25 years)
Mrs. Hadiza T. S. Momoh assumed duties of the Director of Science (DOS) in December 2019. Until her new appointment as the DOS, she was the Director/Chief Coordinator, PTI Consultancy Services. She was also a one-time Head, Department of Petroleum Marketing and Business Studies (PMBS).
Mrs. Momoh who is presently the only female Director in the Institute, joined the employ of the PTI on September 26, 1986, as then lecturer IV in the PMBS Department of the Directorate of Science. She is a highly experienced Applied Economist (Managerial and Petroleum Economics) with Bachelor of Science (B.Sc.) degree from Ahmadu Bello University (ABU) Zaria, in 1984 and Masters of Science (M.Sc.) from University of Benin, Benin City in 1994.
She is passionate about developing the Nigerian and African economy through social and mental transformation. Her areas of interest include, economic analysis of the impact of Foreign Direct Investment (FDI) on Nigerian Petroleum Industry; economic benefits of biogas as an alternative source of energy sustainable development in developing economies as well as promoting women in the energy industry.
She is a professional member of Nigerian Economic Society (NES), American Economic Society (AES), National Institute of Marketing, Nigeria (NIMN); Nigerian Institute of Management (NIM), Institute of Cost Management (ICM) and Society of Petroleum Engineers (SPE).