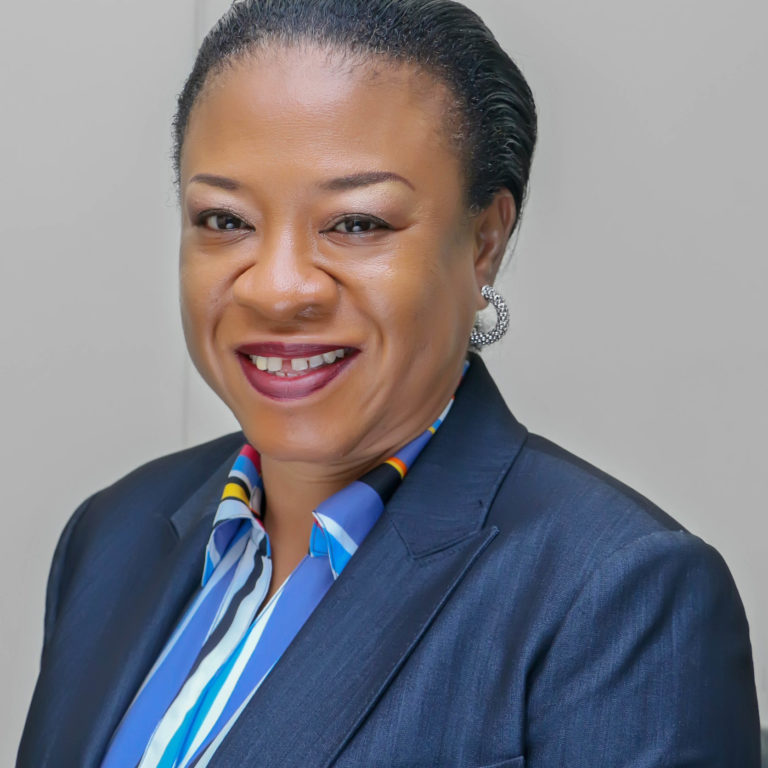 Mrs. HTS Momoh
Mrs. Hadiza Momoh is highly experienced Applied Economist (Managerial and Petroleum Economics) with Bachelor of Science (B.Sc.) degree from Ahmadu Bello University (ABU) Zaria, and Masters of Science from the University of Benin, Benin City.
She is passionate about developing the Nigerian and African economy through social and mental transformation. Her areas of interest include, economic analysis of the impact of foreign direct investment on Nigerian Petroleum Industry, economic benefits of biogas as an alternative source of energy sustainable development in developing economies as well as promoting women in the energy industry in Nigeria.
She is a professional member of Nigerian Economic Society (NES), American Economic Society (AES), National Institute of Marketing, Nigeria (NIMN); Nigerian Institute of Management (NIM), Institute of Cost Management (ICM) and Society of Petroleum Engineers (SPE).