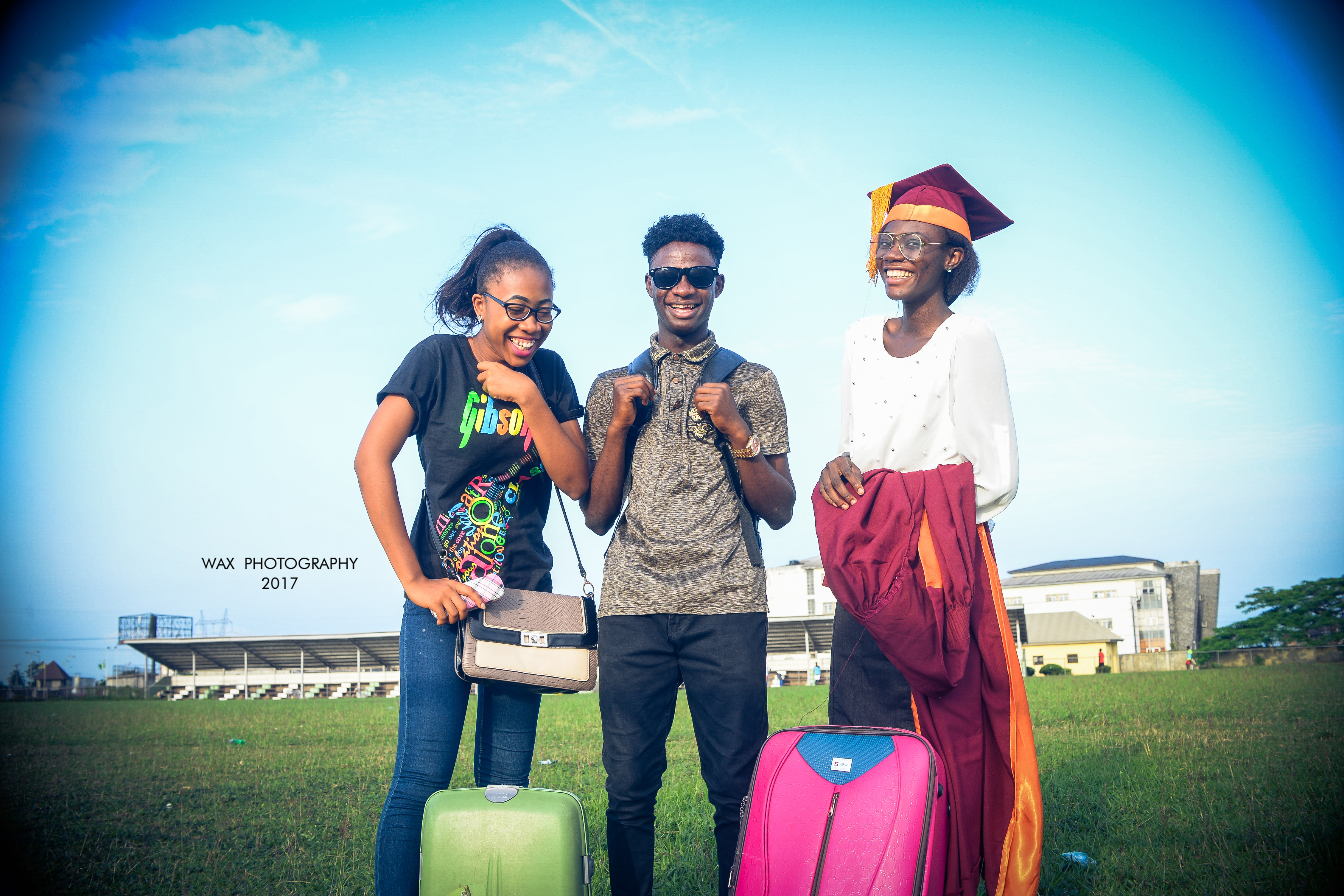 At PTI we know that there is more to campus life than just study. Find a place to express your talents and find new friendship in a community rich in heritage and social interaction.
Campus Life
Click Here To Join Our Blog Page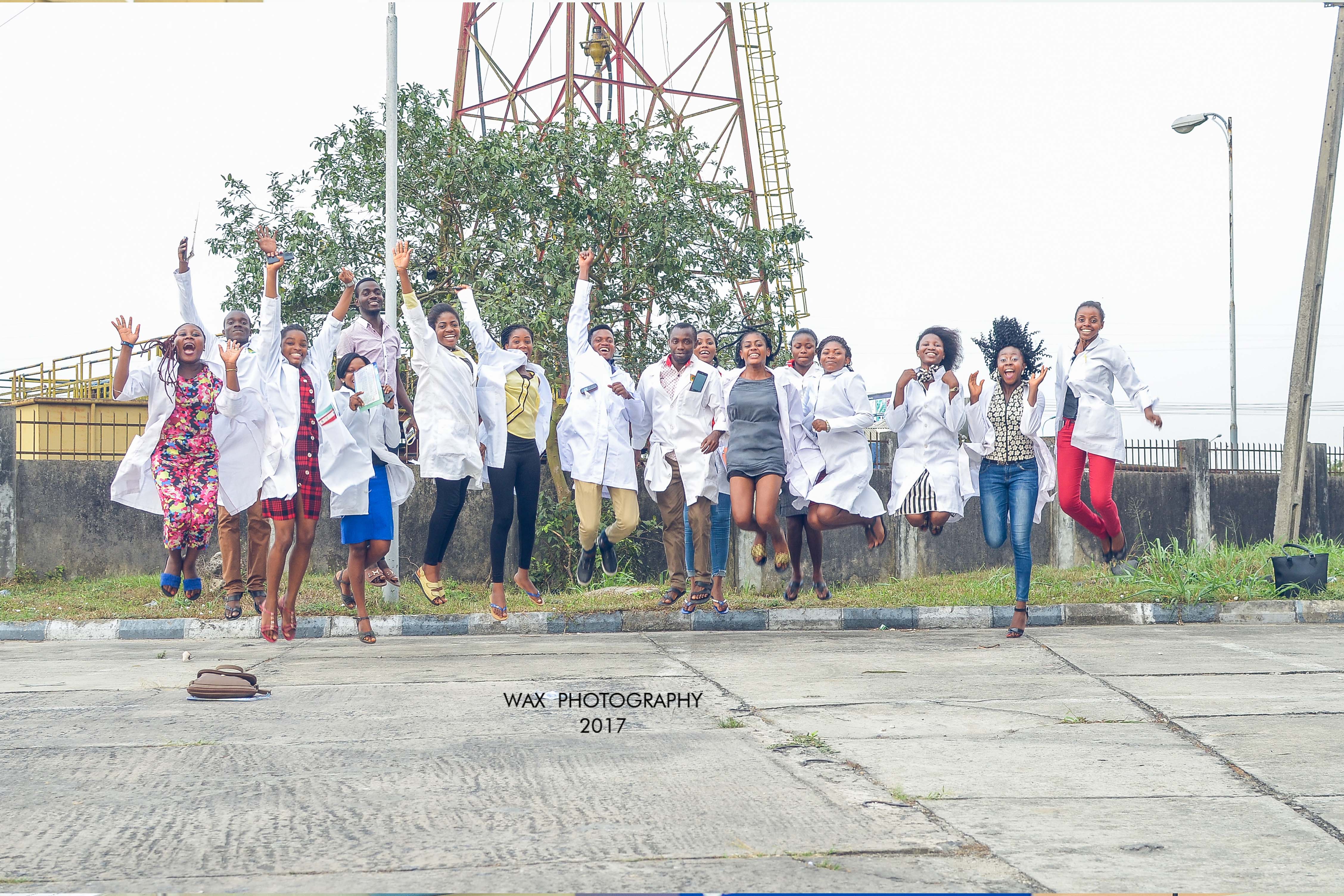 MEET NEW FRIENDS ON CAMPUS
Take advantage of a variety of student resources on offer. Some services include: • The Counselling, Careers and Development Unit - provides psychometric career assessments and personal development workshops. • Campus Health and Wellness - attends to your medical queries and problems. • Campus hostel - offers the ultimate residence experience on campus. • The Disability Rights Unit – provides support to students with disabilities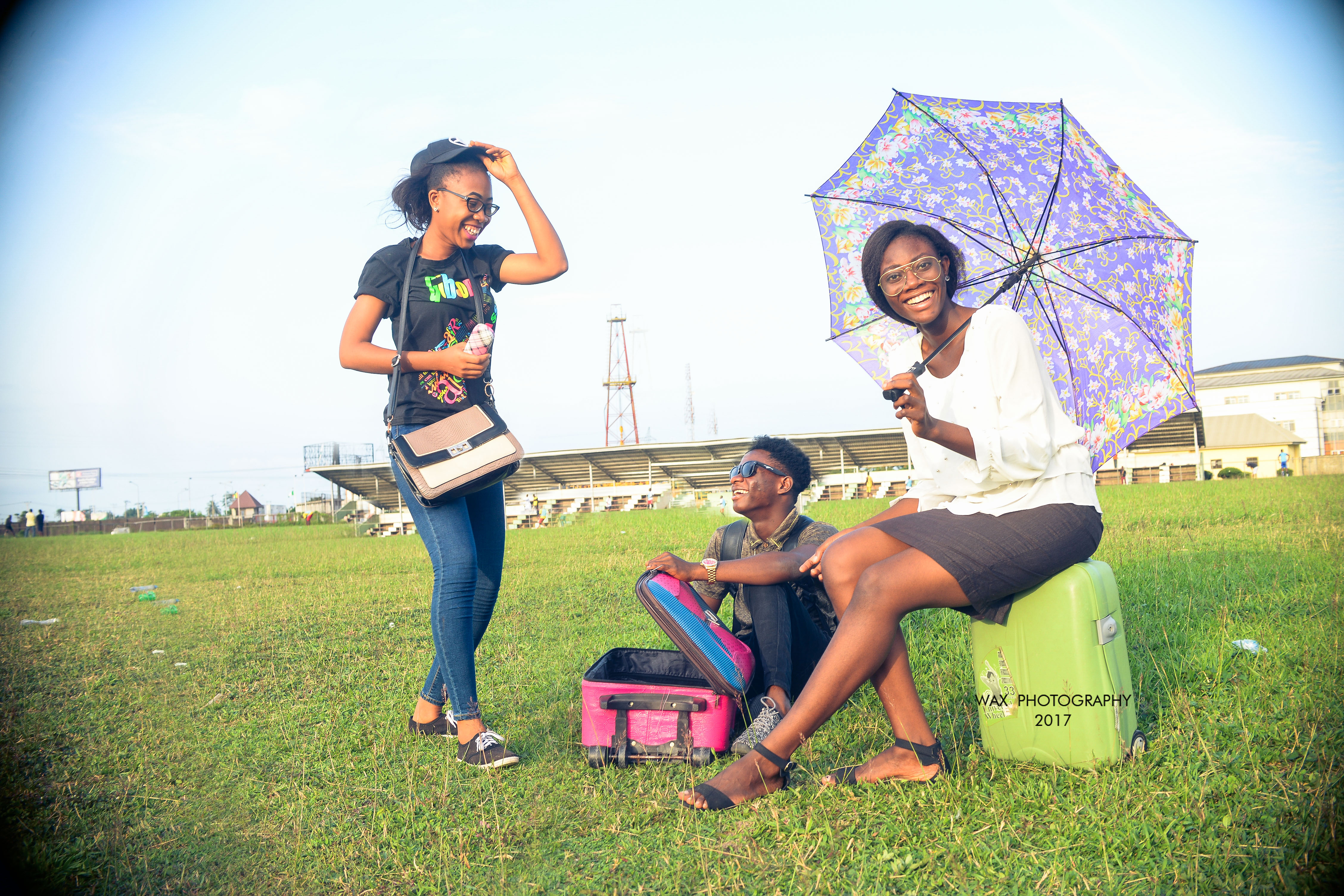 RECREATION ON CAMPUS
With over 100 clubs and societies, various art events, exhibitions, and student-run productions, you'll always find something new to experience at Effurun.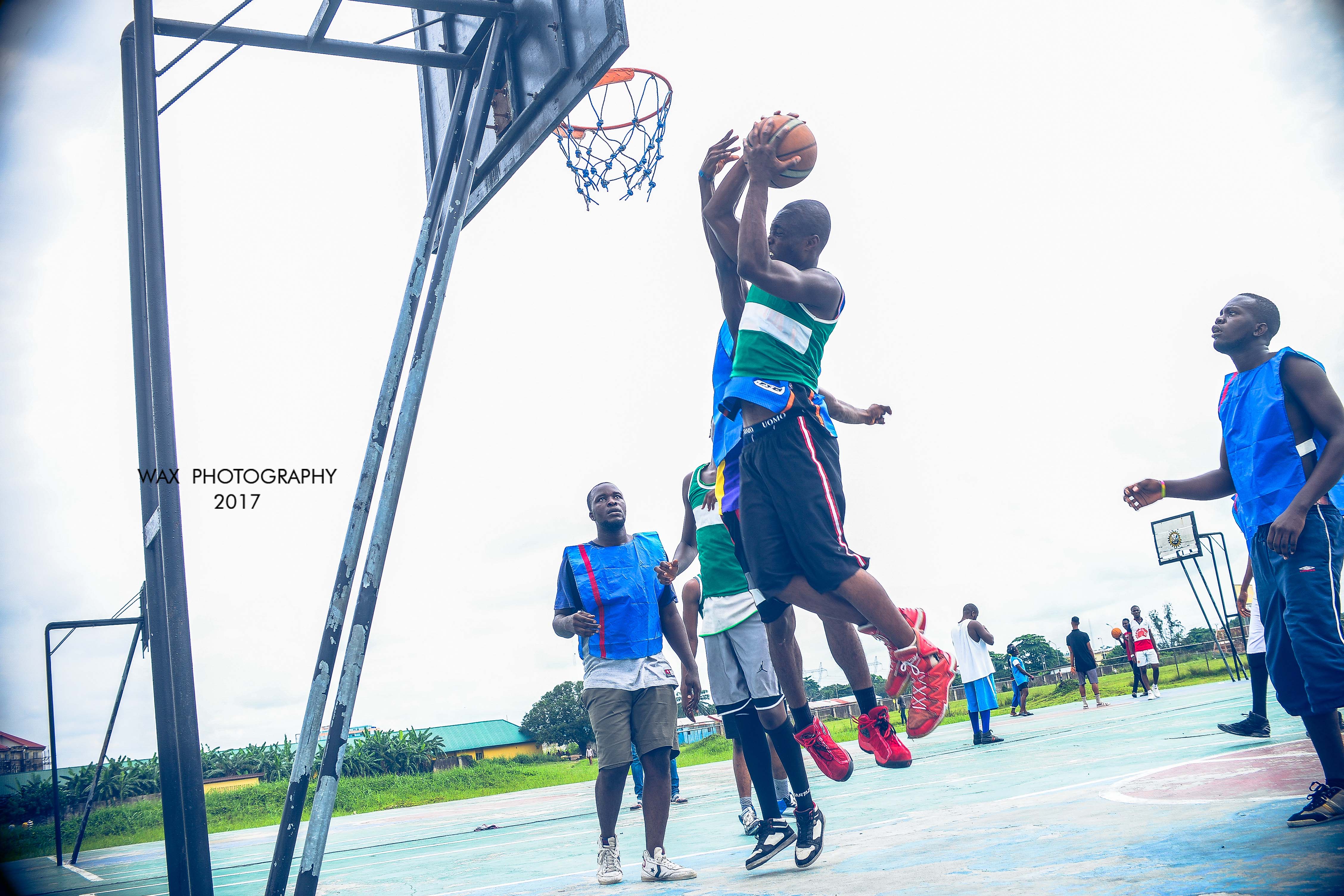 Activities of Sports Week in PTI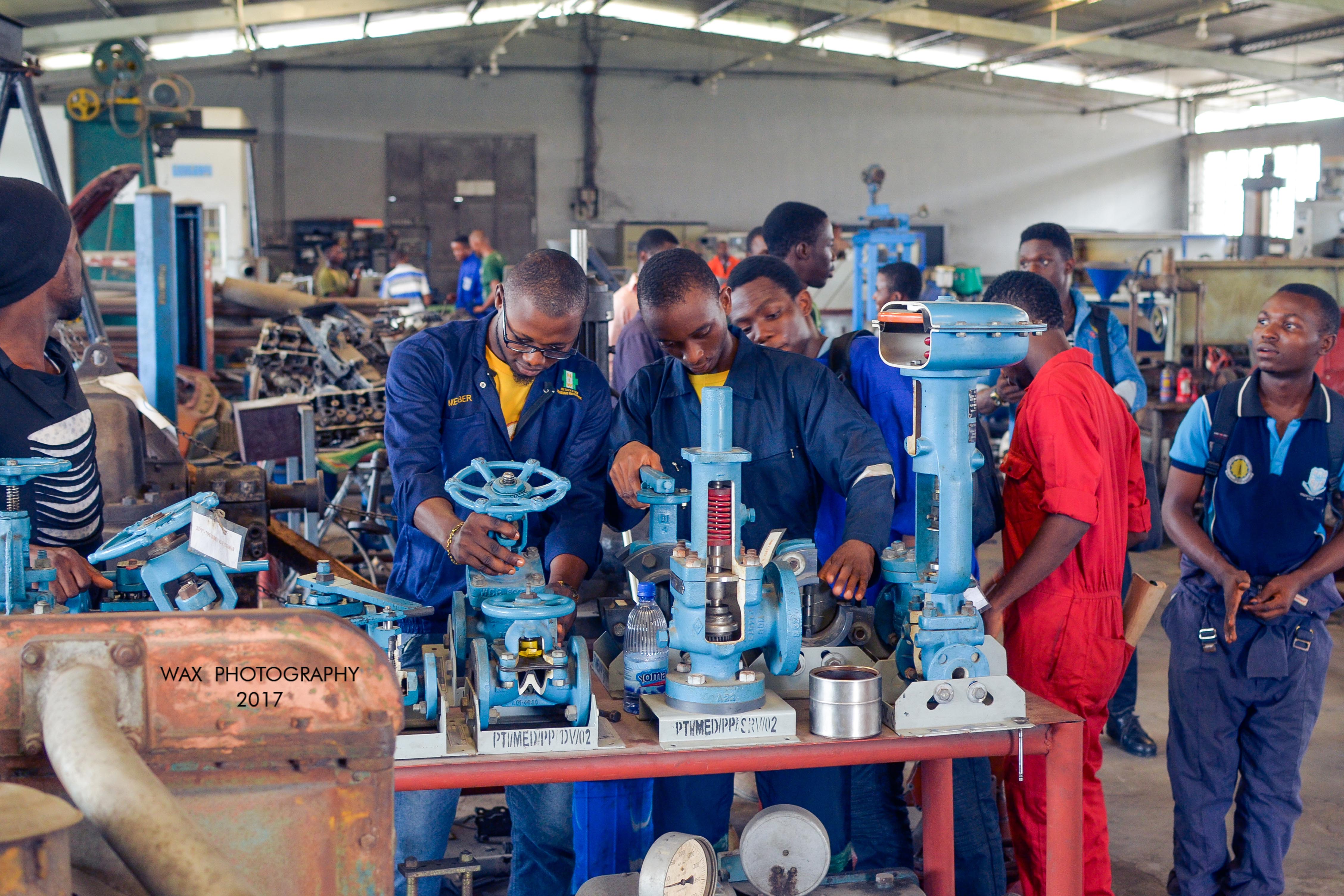 At PTI Learning is Simplified